Find out more about the teams that are changing the daily lives of more than a million professionals in Europe.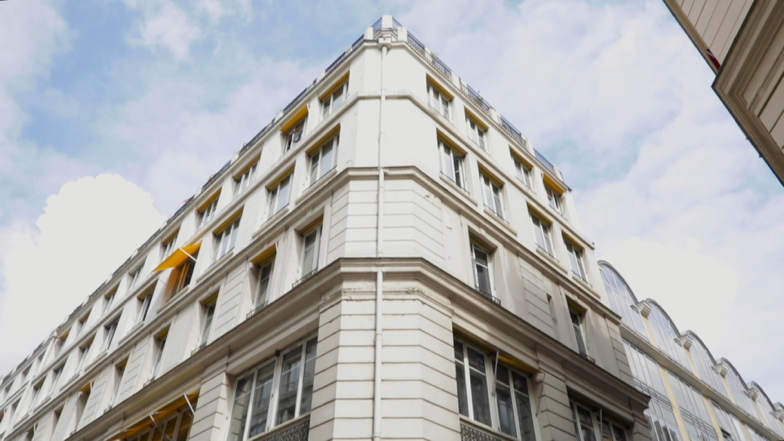 Get to know the team
Sewan: 500 employees throughout Europe and 26 nationalities represented.
Our departments
Being present on a daily basis for our partners by providing the solutions they need, is one of my main missions. My cross-functional job allows me to be in contact with several departments, an enriching experience!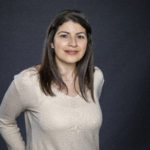 Sewan offers me the opportunity to work on varied and rewarding projects, I am lucky to be able to say that every day is different. The strong points? An atmosphere and a friendly atmosphere!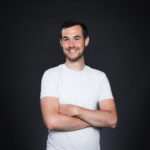 At Sewan, we believe that respect, recognition and development of employees contribute to success. When these principles are applied to our partnerships, the effects are multiplied.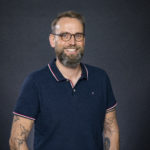 Giving teams the best tools is our daily ambition. Joining us means having the opportunity to work on numerous innovative and ambitious projects. What's the best part? We work in a good mood, that's our strength at Sewan!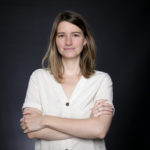 The most of my job? Sewan and his start-up spirit! I'm lucky enough to be able to recruit from very different profiles and to work in a structure that's developing with high speed.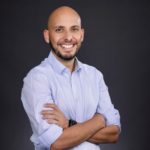 Joining Sewan means supporting the company's growth and development, particularly internationally, by contributing its business expertise. There is nothing more motivating than taking part in this adventure!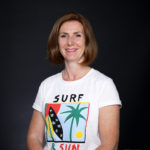 Our offices throughout Europe