We offer you a unique playing field: creating tomorrow's new rules for corporate collaboration.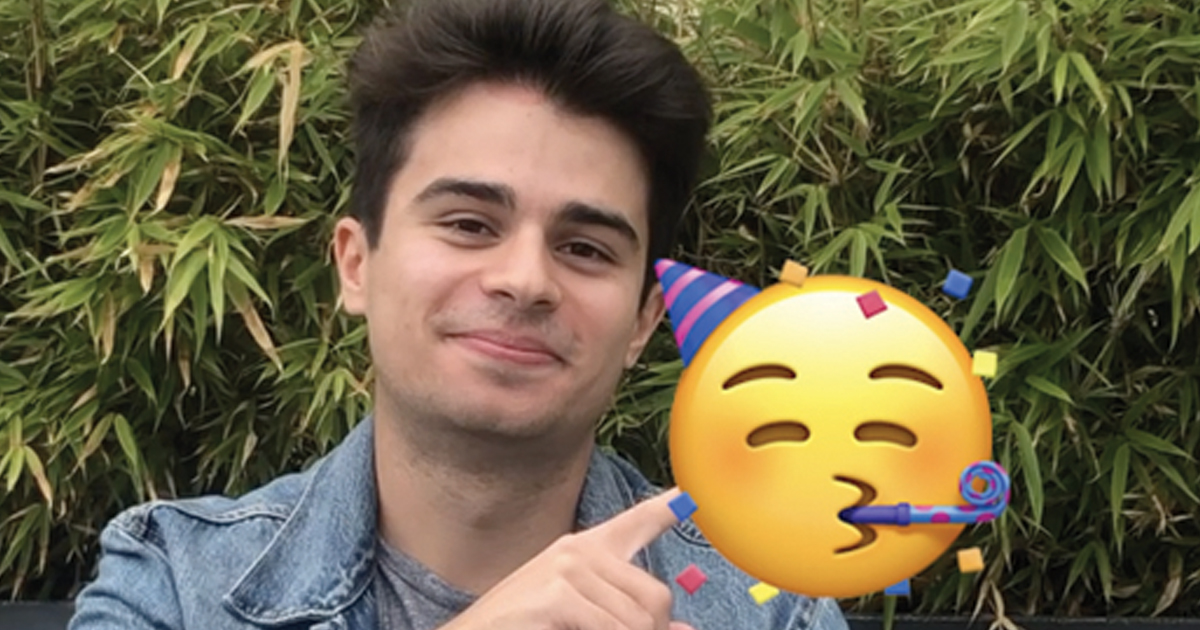 Find out Words from trainees
Sewan has 500 employees throughout Europe and 26 nationalities represented.
At Sewan, we cultivate different opinions, different perspectives. Being young means having energy, a new vision and a new way of using tomorrow's technologies.
We pay particular attention to welcoming trainees and apprentices because we support the professional integration of young people as well as candidates undergoing professional reconversion who wish to train.
We have created an internal community where our students can exchange ideas together and participate in friendly events dedicated to them.
Many of our offers can be continued on permanent contracts. We are constantly looking for new talent to join our teams.
So if you would like to make your contribution to the Sewan edifice, join us!
Do you have an internship or work-study project?
Tell us about your motivation. Submit your unsolicited application.